---
Under this headline I have gathered some of my own pictures of various aircrafts and aviation activities.
The pictures are copyrighted. If you wish to use them or have any questions, please e-mail me.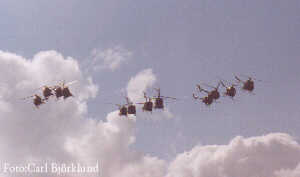 The Bromma Air Show,
Stockholm/Bromma Airport, 1998


Air show


Ground display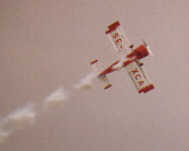 Västerås Air Show,
Västerås/Hässlö Airport, 1999


Air show at the old Air Force Base


Miscellaneous


Former Soviet air base at Kiltsi, Estonia
---

This site is administered by Carl Björklund. Feel free to send comments on these pages.
Please observe that this not is an official site for any air show.